Top 5 Online AI Image Upscalers for 2023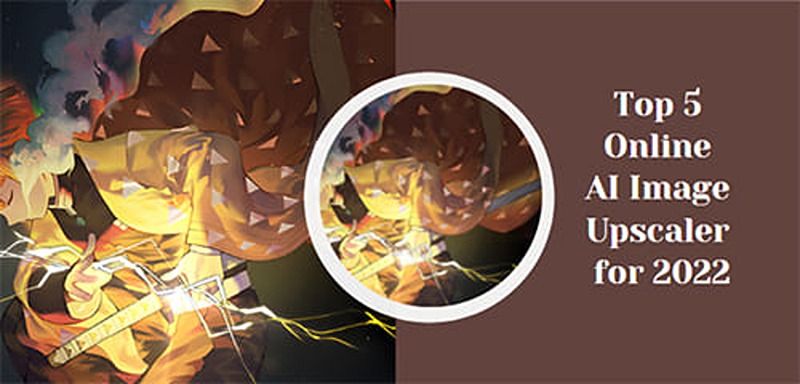 New upscaling techniques for media can be done online. People who view from a full HD display have a quarter of the pixels of the 4K display only. If it will be watched on an ultra-HD screen, the image will be stretched to match the pixels.
It works by repeating the same visual information of the pixels to fill in the pixel gaps. The AI upscaling works on the filling of the pixel gaps using machine learning. Another approach in AI upscaling is bordering a bright pixel and dark pixel with a mid-level brightness pixel to create a soft image.
Top 5 Online AI Image Upscaler
These image upscale websites are online tools that do the upscaling on the provided media when these images are enlarged or needed better quality. This process is helpful when working with old and historical photos, soft images, or any images that are small to use.
Most households use an ultra-HD TV. However, most people watch on online streaming sites such as Netflix, HBO, and YouTube where images and videos are often displayed on lower resolutions. For the owners to maximize their screens, the videos and images must be upscaled.
1. Imgupscaler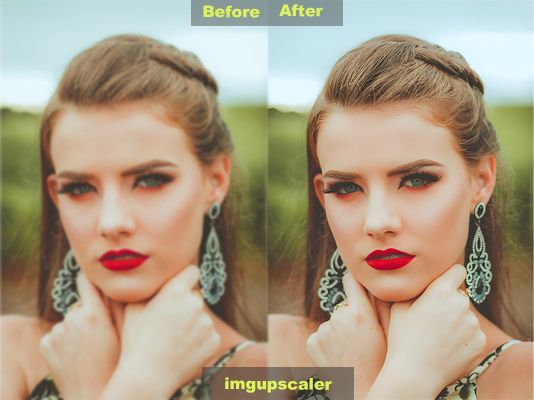 Img.Upscaler is an online AI photo editor that converts small photos into larger ones by increasing its resolution while retaining its original quality. The AI technology scans the image to locate the lost pixels.
To upscale an image, the photo is uploaded on the website and the high-resolution result will be available instantly. Using the AI algorithm, the web-based service applies editing techniques to detect the face that needs image improvement.
The service can be used by everyone without the need to sign up. Img.Upscaler can be used for free, however, it has a limit of 10 images a week. For unlimited processing of images for 24 hours, the Day Plan costs $9 without any subscription required.
The Monthly Plan costs $19 per month, offering an ad-free experience, and cancellation of the subscription can be done anytime. The Yearly Plan costs $69 and offers the same features as the monthly plan.
2. Upscale Pics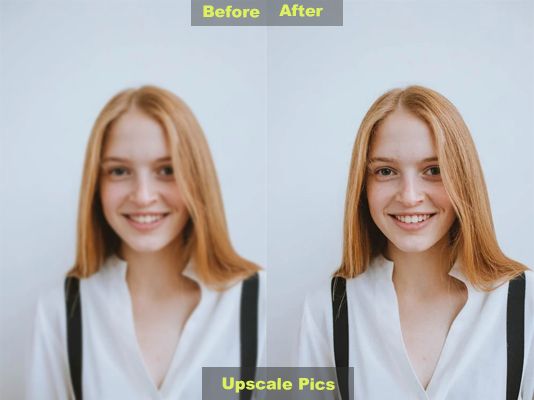 Another web service upscale, Upscale Pics uses AI technology to clarify and upscale photos without losing their characteristics.
Upscale Pics allows a user to upload 5 images without any cost. For professionals that need to improve images to high resolution, $9 per month is billed offering unlimited image upscaling without any watermarks. It can also be paid annually which starts at $5 a month.
One of the advantages of Upscale Pics is the images uploaded are secured on the device used and the web service ensures full privacy of the photos.
Also read: How To Make Pictures Bigger without Losing Quality
3. Deep Image
Deep Image also uses AI technology in converting images into higher resolution. This enhancer removes artifacts on the images and improves the resolution for detailed printing.
Like the common upscale, it offers 5 converted images for trial without any hidden costs. It also offers background removal and batch upload. For the bronze subscription, it needs 100 credits that can be used in a month which costs $0.09 per credit and offers the same features as the trial. The Silver subscription offers 500 credits that can be used in a month as well. It also costs less than bronze at $0.08 per credit. The Gold subscription has 1000 credits which cost $0.07 per credit and offer the same features as the others.
Deep image offers flexible subscriptions depending on the images that need to be converted. However, if the credits ran out within a month, the user will need to purchase another plan to convert images.
4. Let's Enhance.io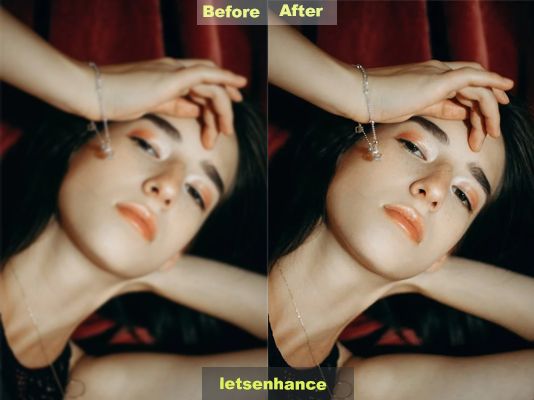 Also, a web service upscale, Let's Enhance.io offers a high-resolution image converter that can be used for personal and business. Photos can be resized without losing the image's quality.
It offers free 5 credits which can be used in converting photos. For 100 credits that can be used in a month, it costs $12 if billed monthly and $9 if billed annually. For the 300 credits, it costs $32 if billed monthly and $24 if billed annually. For more images to convert, another plan offers 500 credits which cost $45 if billed monthly and $34 if billed annually.
This service can be quite expensive for some users. Once you cancel the subscription, the credits available for use will also be lost.
5. Depositphotos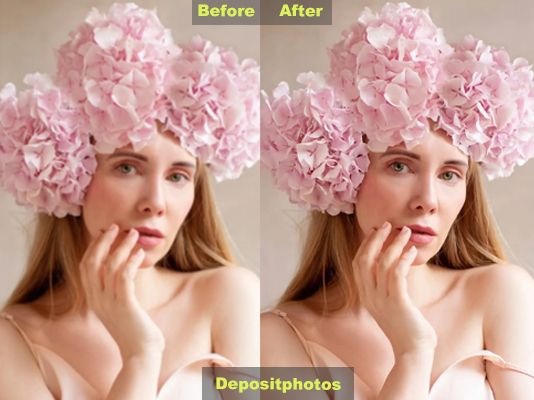 This image upscale offers better image quality with one click. It can be used as a resizer for printing and uploading product shots used for e-commerce. It works by uploading an image to the website and the neural network will work on the enhancement.
Depositphotos offers different plans for photos, videos, and music. For 10 images converted, it costs $99 per month, 75 images for $699 per month, and 150 images for $999. For those who need to convert only 3 images, it costs $42, for 10 images, it costs $49, and for 25 images for $99.
With its range of media enhancement, Depositphotos is suitable for people and enterprises who are engaged in the multimedia industry. However, it costs a lot more than the other online upscale.
Conclusion
Since most image upscalers are web serviced, they can be used anytime. Plans are available for those who need to convert multiple and bundle images. The trial can be used first to test if the quality of the photos is the one you need. Purchasing a subscription can be done depending on the number of images.
Welcome to follow imgupscaler's official blog where you can learn lots of tips for upscaling images, such as "Upscale a Photo for Printing & Displaying" and "Upscale Small Photos in 1 Minute". Our team always keeps our eyes on the cutting-edge knowledge in this niche, Over the past few months, we have updated many of our guides on image enlargement. If you are interested in such topics, feel free to read them. If you just want to upscale pic without losing quality directly using our tool, go to the home page and you will be surprised at our service.