How to use ImgUpscaler redeem code from AppSumo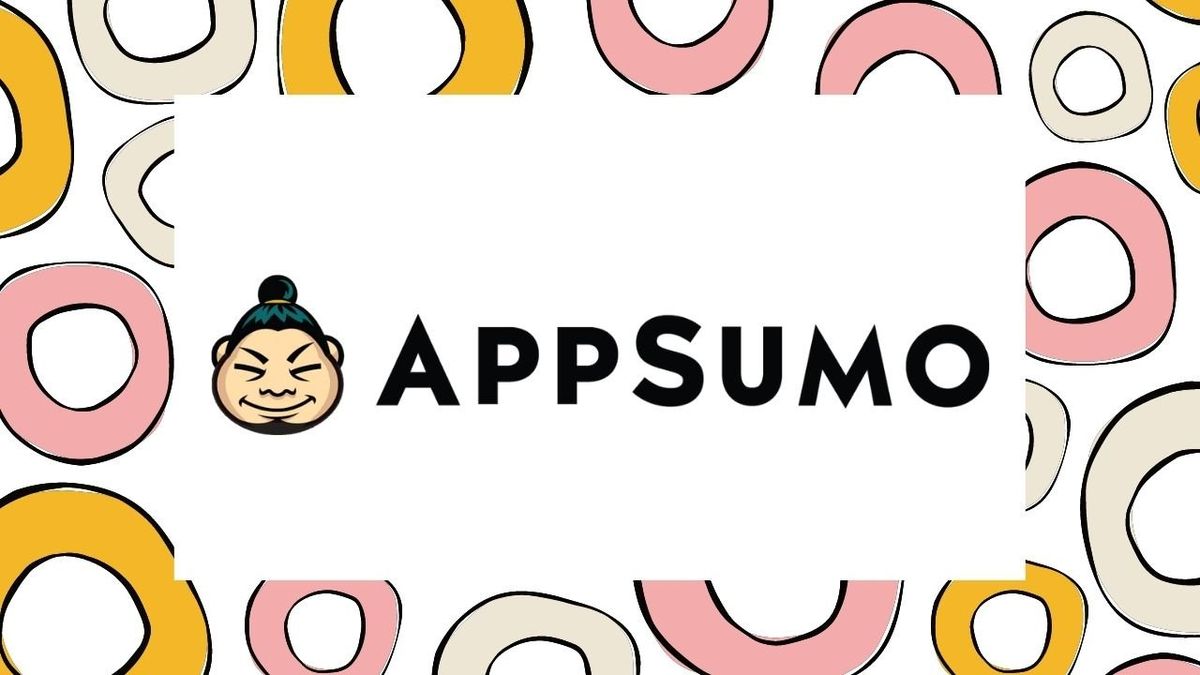 Hello users,
Thanks for purchasing ImgUpscaler AppSumo codes and get the lifetime account. Now, please sign up a free account and then use the redeem code in your Account Center.
Step 1. Sign up a free account. Enter your email address and password. Click on the "Create free account". After a few seconds, you will receive a verification email in your inbox.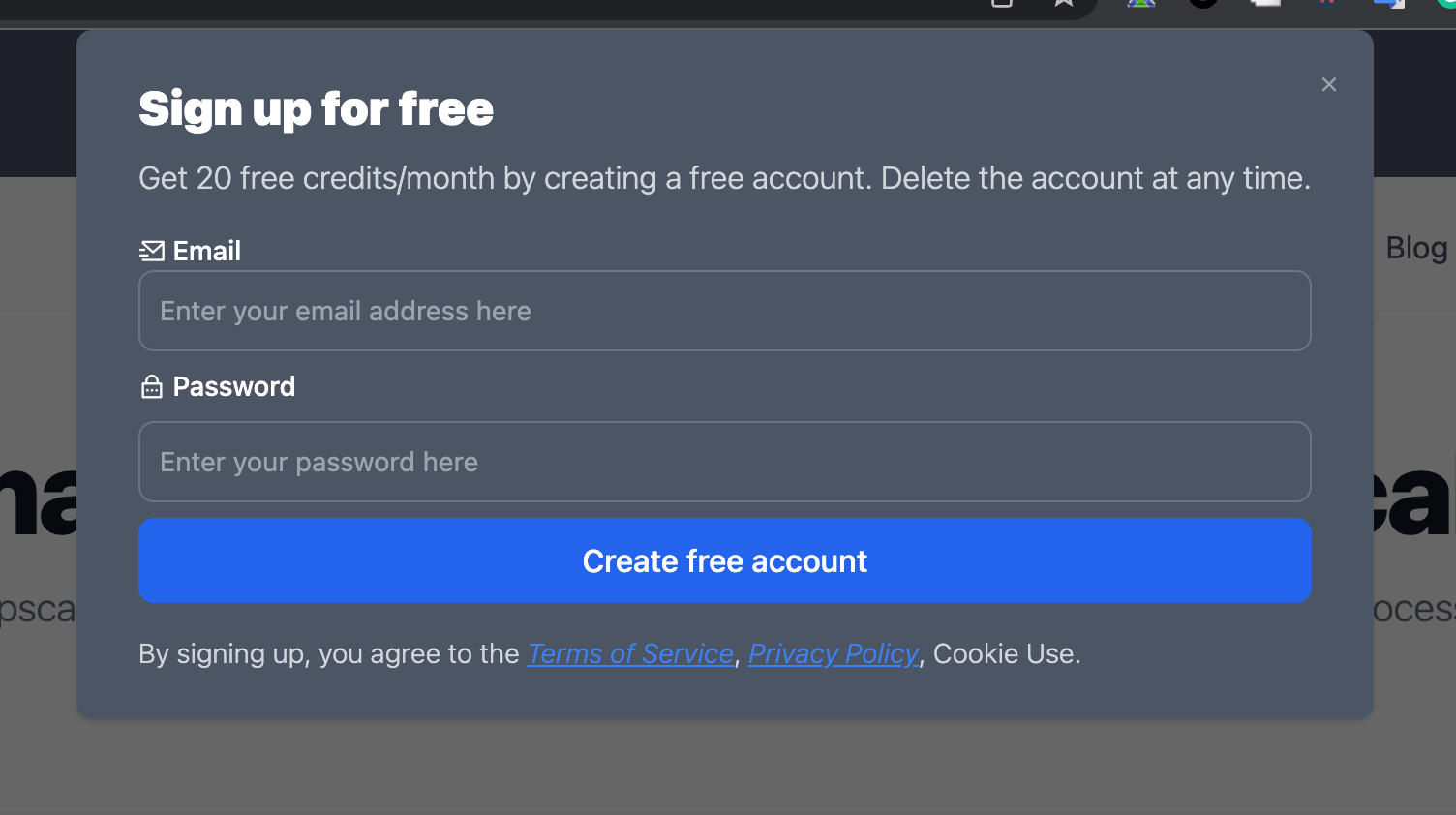 Step 2. Click on the URL in the verification email and you will be redirected to our website to create the account.

Step 3. Sign in to your account by entering your password and email address.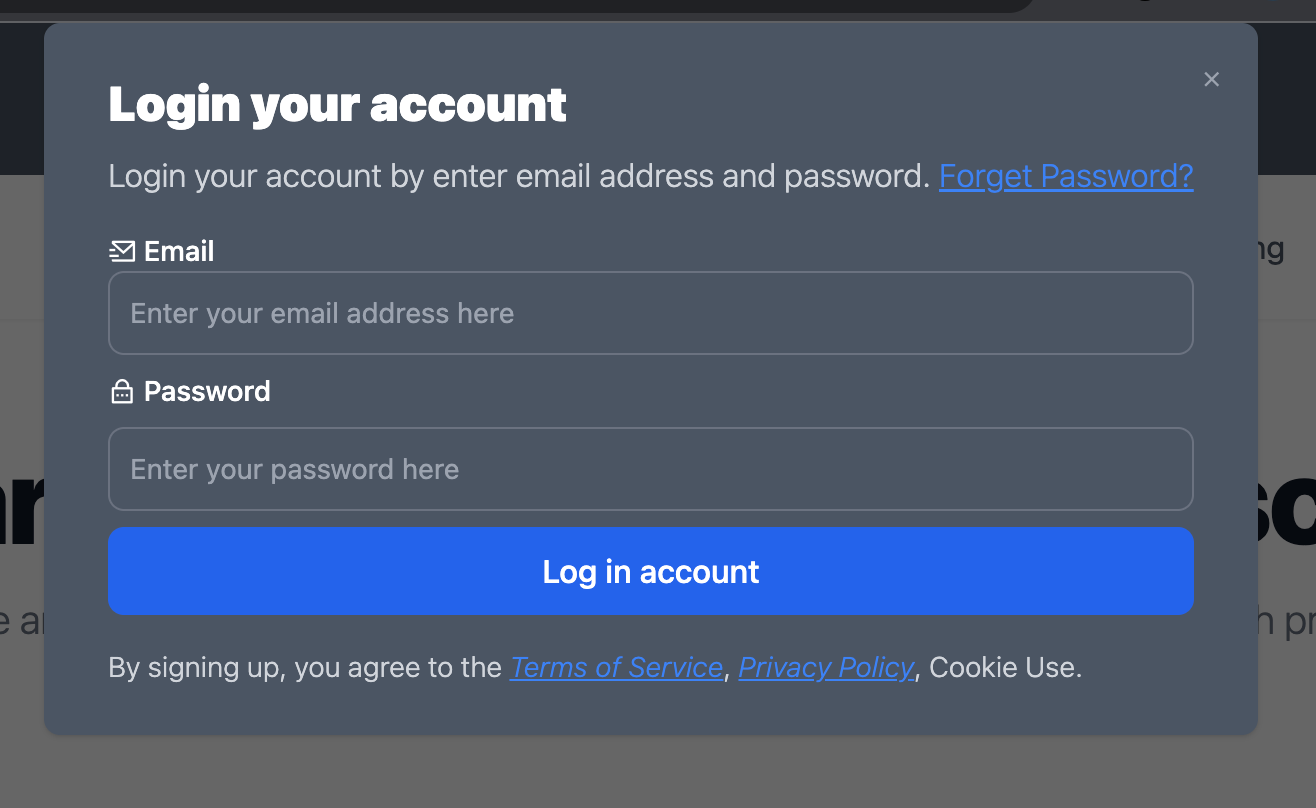 Step 4. Enter your account center and paste your Appsumo redeem code. Once your redeem code is verified by our server, your account will be upgraded to lifetime plan immediately.